May 17, 2021
Posted by:

Admin

Category:

Blog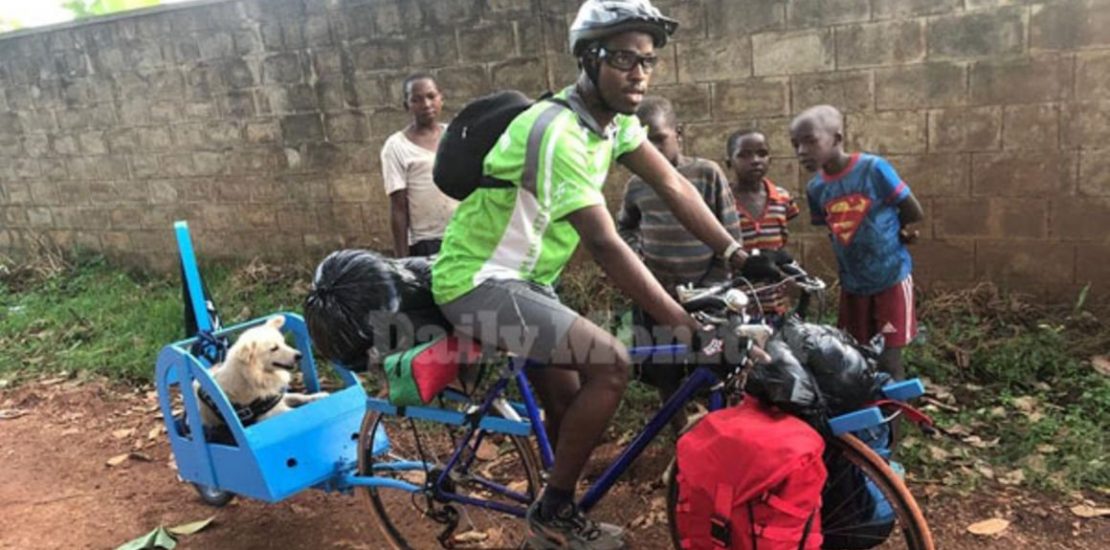 The German long-distance cyclist, Heinz Stücke, who made the world record for bicycle touring in 1995, is Innocent Taima's role model. In a global journey spanning more than 50 years, Stücke travelled more than 600,000km by bicycle.
No wonder, Taima, 27,  an information technology professional and the chief executive officer of Taima Creatives,  sees himself in the eyes of Stücke. His three-month trek began on February 18. In 90 days, he planned to cover 2,740km across 93 districts, a journey that will make him tour 10 national parks within the country.
Taima planned to start his adventure from Kampala City and head west of Lake Mburo National Park.
From Lake Mburo to Mgahinga National Park, he would then head north to Bwindi National Park where he would connect to Queen Elizabeth National Park. 
From here, his next destination would be Mt Rwenzori National Park. In the east, he plans to visit Kibale and Semuliki National Parks.  
From Semuliki, he trekked east to Murchison National Park and thereafter to Kidepo before connecting to Mt Elgon National Park and returned to Kampala on May 18. Taima's goal is to explore Uganda's tourist attractions at a pocket-friendly price.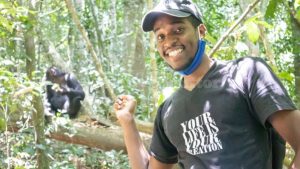 The wanderlust
Taima says it is cheaper to visit Uganda than most people imagine. "You must be willing to live like an ordinary person. I eat local food and get volunteer guides within the communities," he says.
Taima's daily budget is Shs25,000, but on some days, he spends  between Shs50,000 to Shs80,000 because he travels with his dog and the he does not get free food at the campsite. His adventure is sponsored by his savings and well-wishers.
"I stay in campsites most of the times. Sometimes proprietors of lodges and hotels offer me free accommodation. There is a time Amos Wekesa of Uganda Lodges offered me free accommodation during a four-day stay at Queen Elizabeth National Park. Rhouben Mwahulwa, the managing director Virina Gardens also accommodated me in Kasese for three days," says Taima.